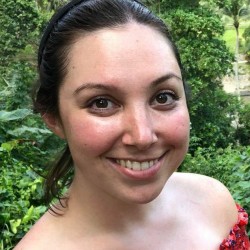 Julia Fuss

Health Coach
Bachelor of Psychology 

Graduate Diploma of Coaching & Counselling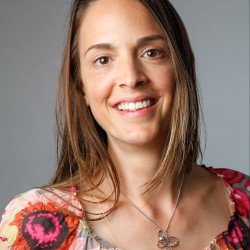 Bettina Rühl

Health Coach
Physiotherapy (Bachelor of Health)
Post Grad Certificate in Health Promotion
Post Grad Certificate in Traditional Chinese Acupuncture
Certificate in 'Lifestyle, Food and Wellness Coaching'
Our main purpose is to use evidence-based practice to provide resources, educational content and support to empower you to become the best version of yourself.
We apply a 'bigger picture' approach by exploring all the different aspects that may influence your health and wellbeing.
We make sustainable choices in our personal lives that influence our business decisions and which we hope will inspire others.
With us, what you see is what you get. We know what we stand for and have a genuine interest in helping you discover your values and beliefs and live an authentic life.