​The best low-carb Anzac biscuits ever!!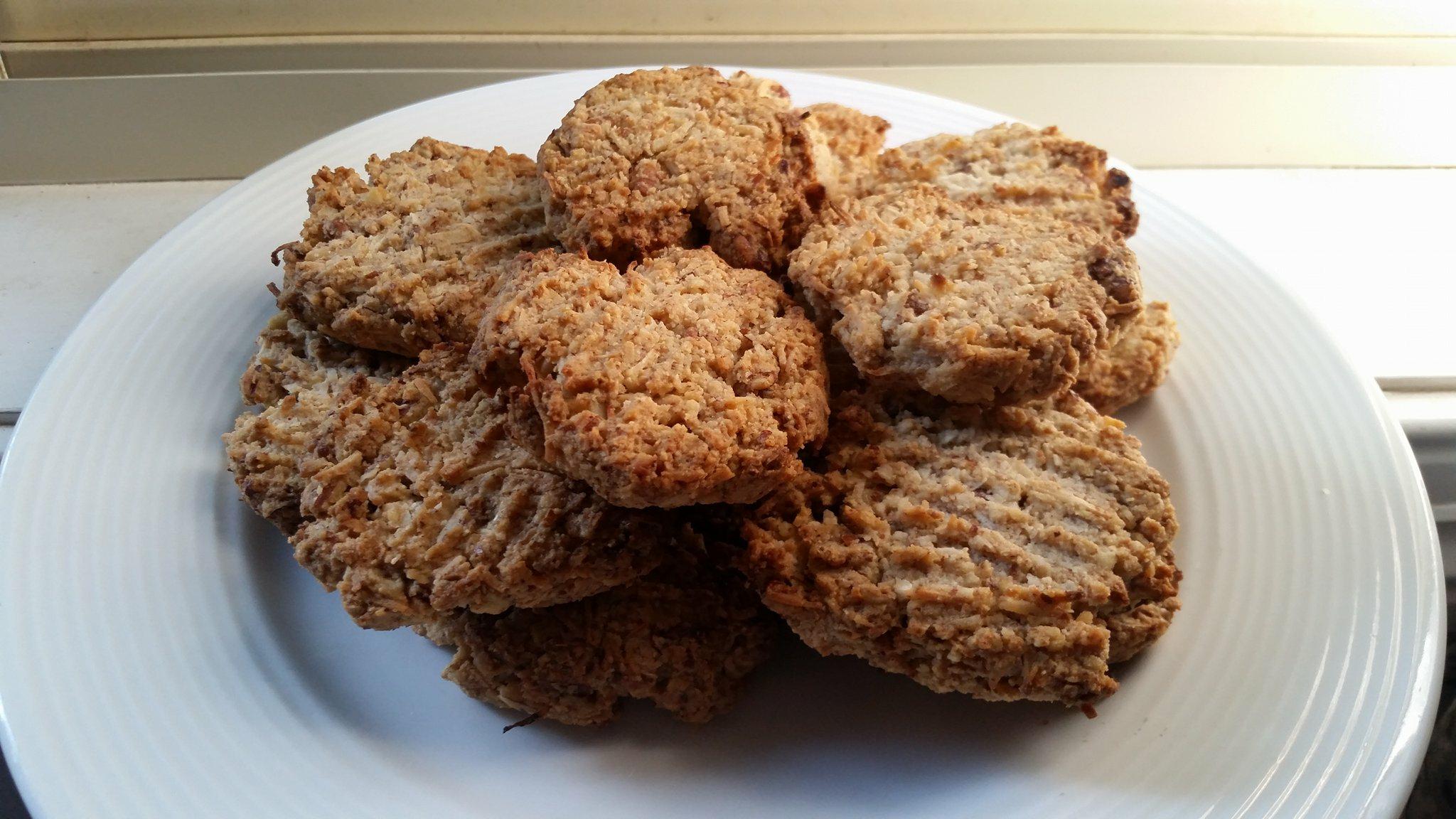 If you're anything like us, you look forward to home-made Anzac biscuits this Wednesday for Anzac Day, but dread the carbs that come with it.
You are in LUCK!
We have discovered the BEST and EASIEST low-carb ANZAC biscuits ever! Goodness without the guilt because healthy matters!
Ingredients
1 cup ground almonds
1 cup of pecans, macadamia or walnuts chopped finely
1 cup of coconut flakes
1 egg beaten (or a "Psyllium vegan egg")
75g of butter softened (or vegan equivalent)
1-3 TBS of Stevia or Erythritol depending on sweetness required
1 tsp of pure vanilla extract or paste
1/2 tsp baking soda
Directions
Combine all dry ingredients
Add beaten egg and softened butter to the dry ingredients and combine
Roll the dough into small balls and put on a baking tray with baking paper
Press down on the balls with a fork to flatten
Put the tray in a preheated oven for 8-12 minutes at 175 C
Remove and allow to cool
Eat fresh or store for 3-5 days in the fridge
We would love to see your creations so tag us @healthymattersau and use #healthymattersau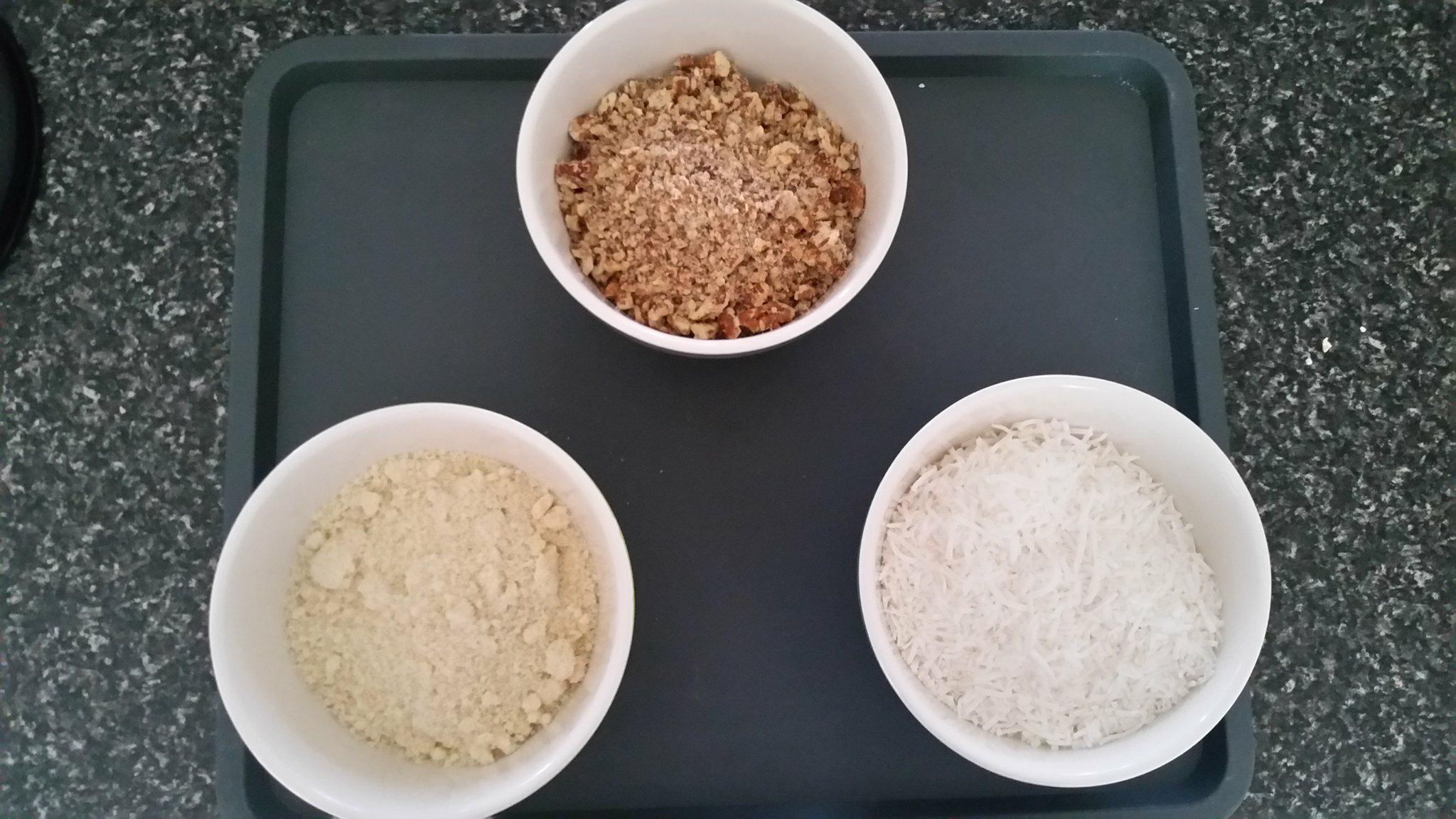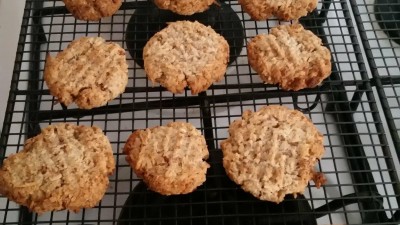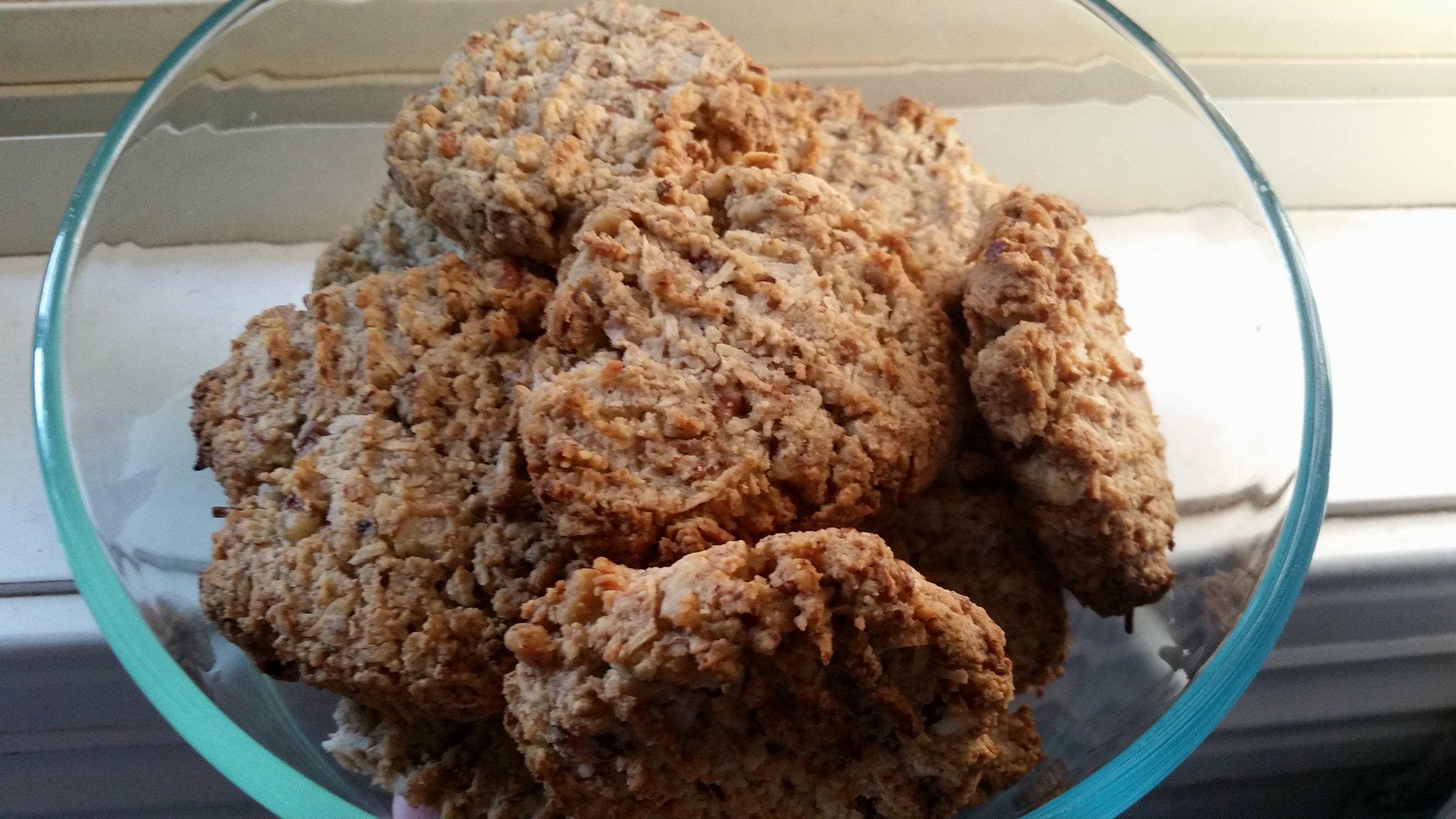 Credit: http://fatburningwomen.com/low-carb-anzac-biscuits/